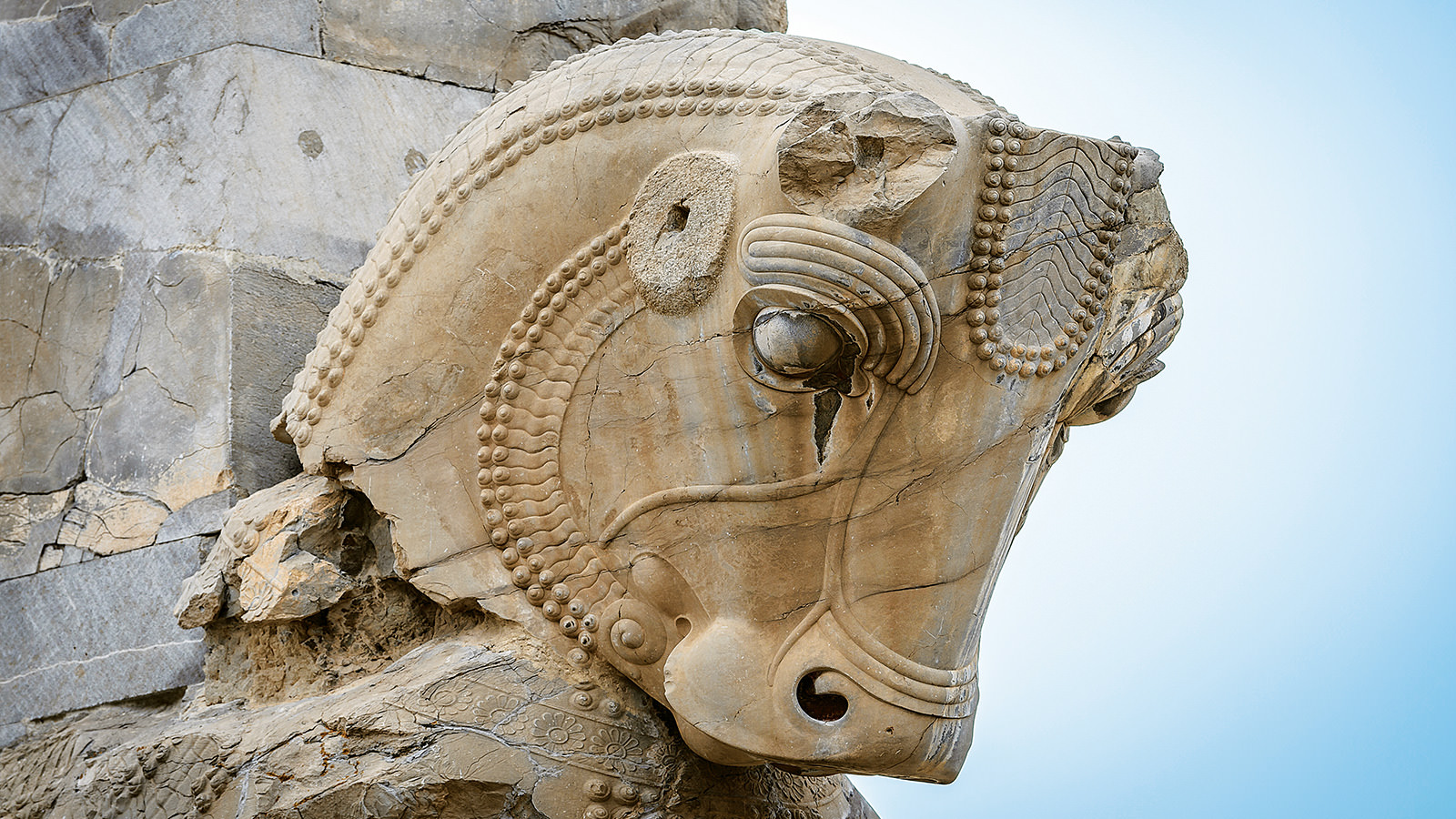 Experience Iran in a 2 week-trip by visiting Iran's previous and today's capitals. Join us on a trip from Alborz Mountains to Lout desert and from archeological ancient hills to historical museums. In this trip, you will perceive the taste of this country by visiting contemporary or 25 centuries aged monuments. Persian gardens, Persian bazaars, and Persian houses are all just part of the scenes which are awaiting your visit.
Epic Cities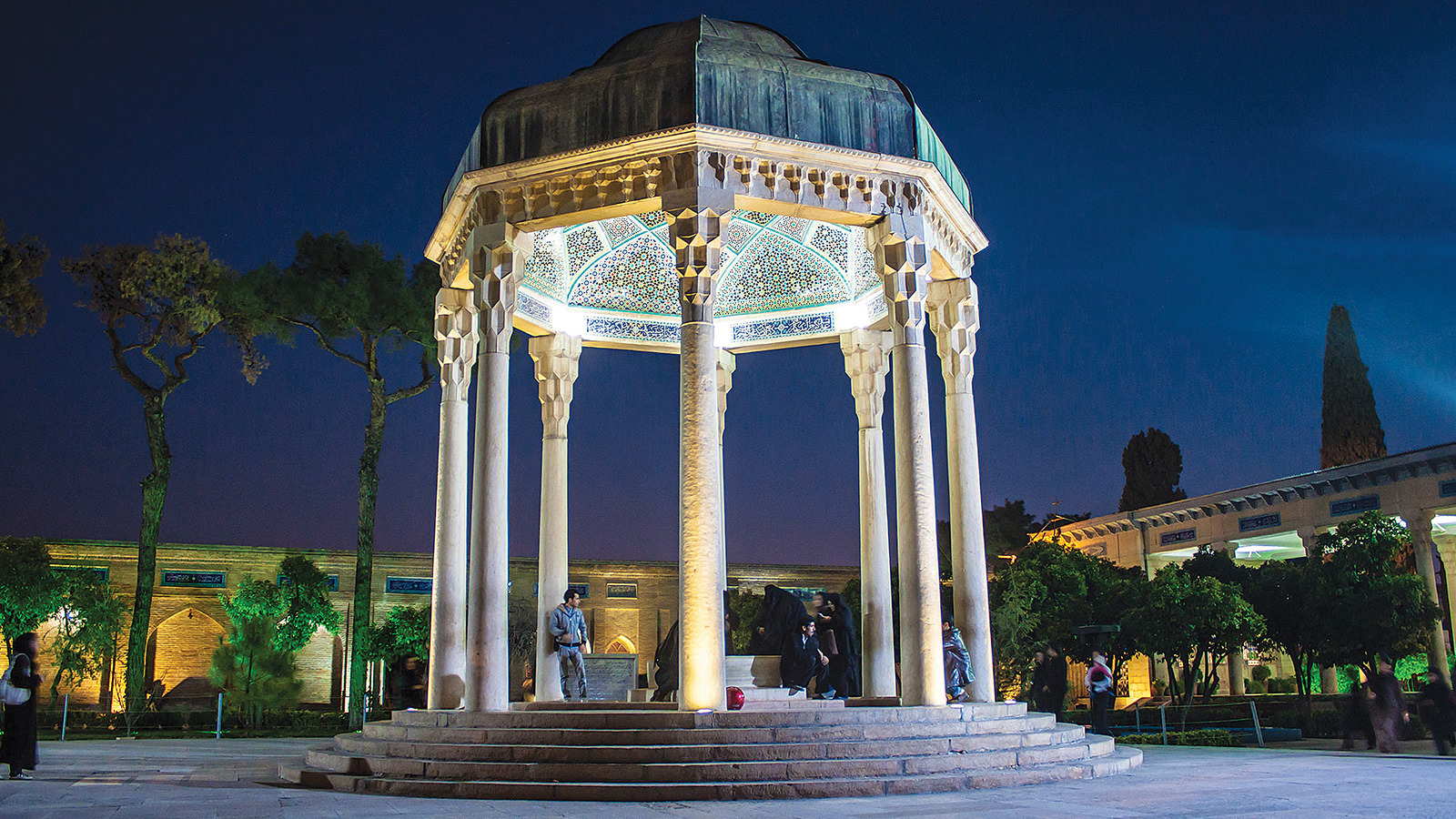 If you're an adventurous traveler, try this tour! You are invited to an epic journey. From thousand years ago when the book of "Shahnameh" was written, it has always been the greatest Persian epic, which Iranians have always been proud of. In this adventurous effortful journey, you will travel to ancient cities, wondrous citadels, and less-known sites around Iran like Rostam, the protagonist character in Shahnameh who passed through them. This path will show you eastern Iran: not only is it full of unexampled attractions but also not-yet-discovered for most Iranian or foreign travelers.
Oriental Bazaars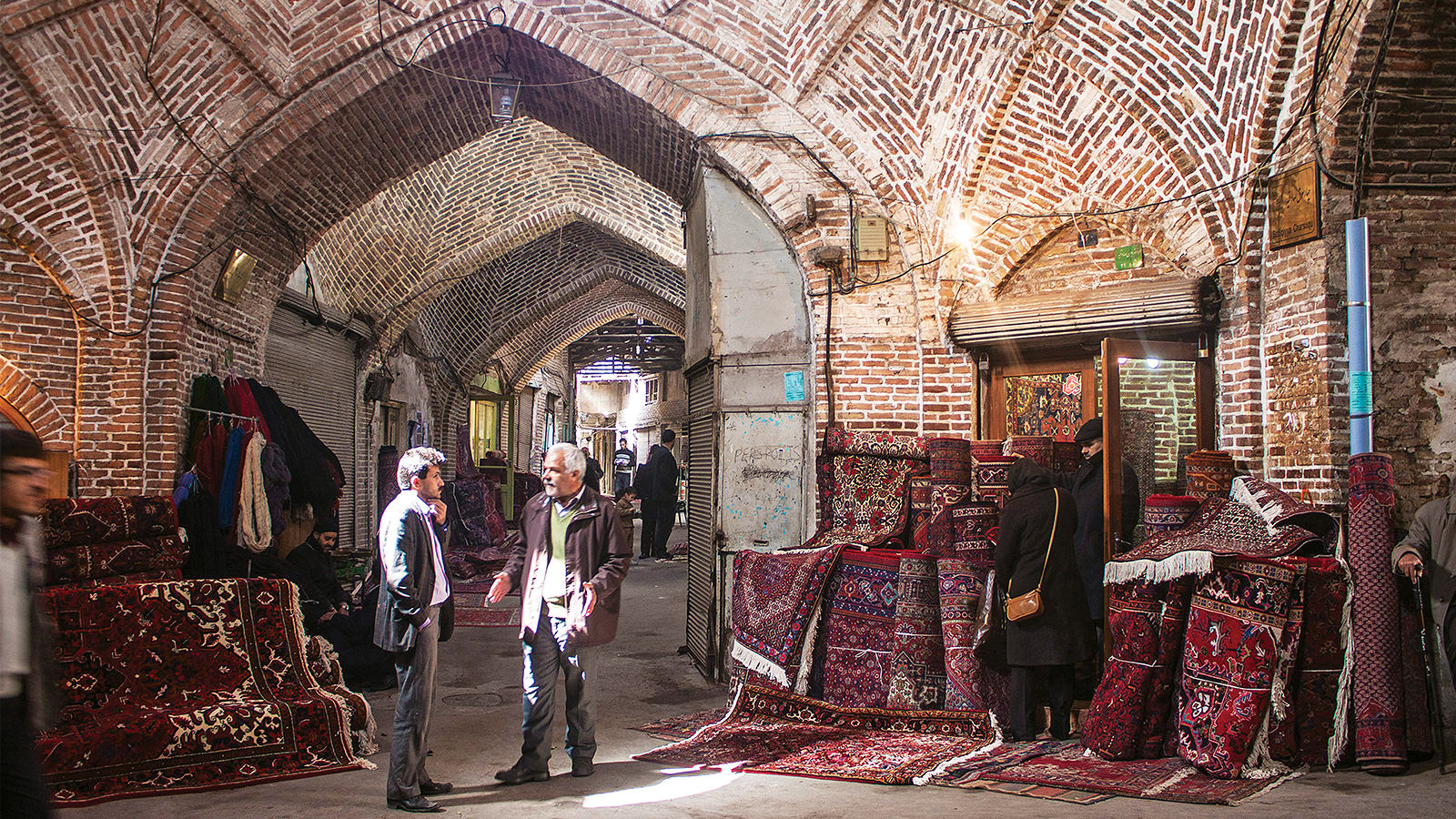 Wandering the labyrinth of bazaar alleys and watching its bustling is an unforgettable experience. From south to north, on this tour, you are going to visit Iran's most important and magnificent bazaars. Today's Shopping Therapy has its roots in trading journeys through history. You are invited to visit the most significant trading center on historic Silk Road, which is one of the world's most complete examples of the traditional commercial complex. You will also visit many caravanserais, gardens, and palaces, as well as six UNESCO world heritage sites in Iran.
Iran Classic
Iran is the country of A Thousand and One Nights stories. In this tour, you will experience the oriental atmosphere of these alluring tales. Along with country's capital, you will visit Golden Triangle of Iran: Isfahan with turquoise domes, Yazd with the labyrinthine old city and Shiraz with gardens and citadels. Join us to flip through Iran's book of A Thousand and One Attractions.
Iranian Glimpse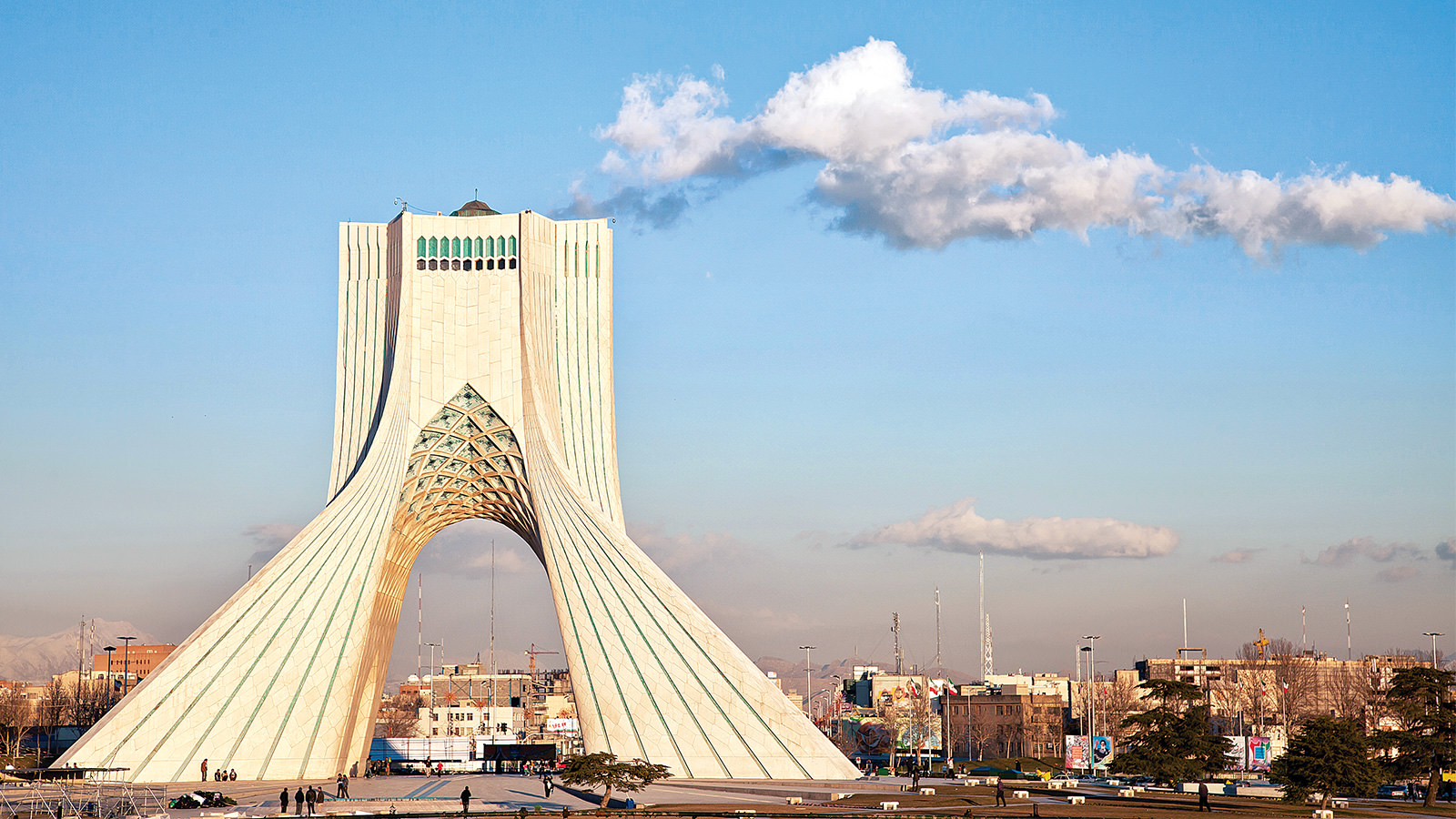 It takes more than it seems to get the picture of Iran and this trip organized for those who have just started discovering Iran. Through this trip, you will perceive country's ancient time in Shiraz, history of four centuries ago in Isfahan and today's perspective in Tehran. These three capitals from ancient times to present, give you a vast comprehension of Iran. You are invited to get a taste of Persian Empire and the new modern Iran in a one-week trip with us.